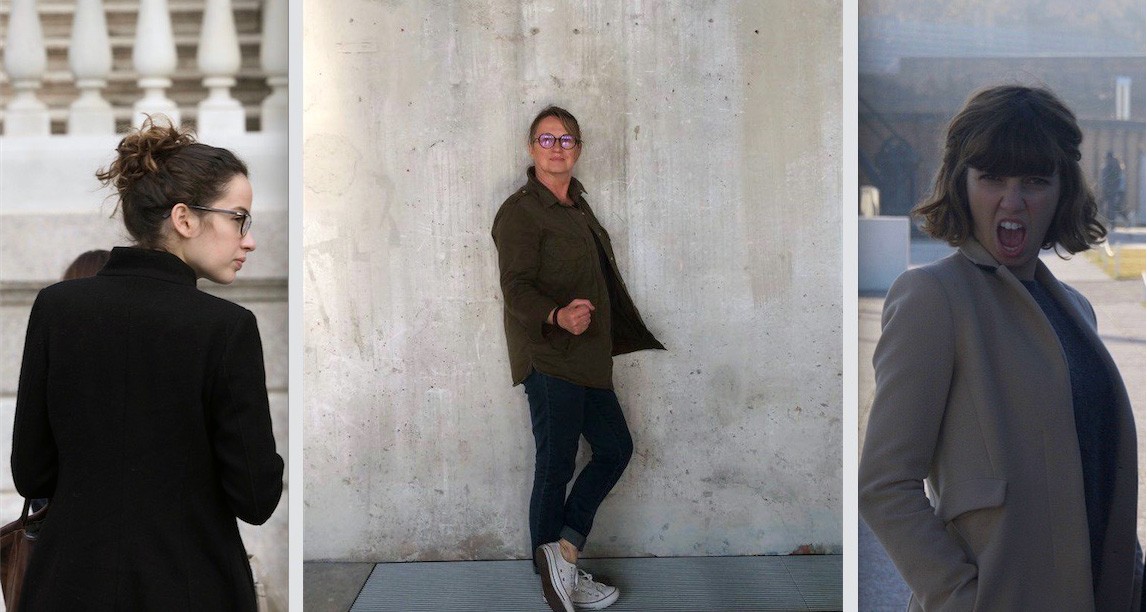 Before: a creator, a designer, an illustrator, working for fashion, 
magazines, cinema, advertising, brands...
Last year, I decided to change my life.
My first collections : wallpapers, furniture and bags, 
my travel partners
NEED FOR A CHANGE OF PACE
I moved in a loft in Milan with my daughters, 
Josephine, fashion designer and Valentine who works in marketing, my 2 partners.
I love the energetic nature of Milan, its urban madness and its refinement.
Italy, Sicily, Venice, Andalusia...
I've always felt a need for going abroad. I 've travelled a lot...
A sronger sensation of belonging to the word
AT HOME AS IF ON A TRIP
Late at night or early in the morning are two sacred moments to enjoy silence,
 when I' m the only one awake in the house.
Breakfast time, I have a cup of tea and then immerse in all the pics 
I brought back from my journeys.
Everything starts with a picture, a light, a colour, a feeling.
I look for details, think over and take note in my head of what I wish to illustrate.
Original creations and search for the most beautiful papers. 
Thus, I dress the walls with those lights which stayed a long time inside of me...
The poetry of a matter, a sensation that will no longer be ephemeral 
but really there in my living-room, bedroom, corridor, kitchen...
My third day starts lightly in the evening. 
A nice terrace by a summer night, a chat with friends, something easy and simple...
A life style full of emotions?
Is how ELISABETH LEROY Collections is created